New annex with open-air bath and a terrace with an emphasis on privacy.
And a main building with the taste of Japanese style.
arrow


arrow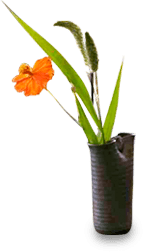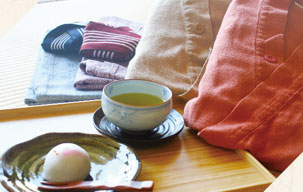 Japanese traditional sweets, Japanese green tea, Yukata, Samue,
leather-soled sandal(Setta),Tatami mat, Japanese cuisine and Japanese Sake…
Experience with us, the spirit of Japanese hospitality culture.


Using vegetables grown in a home garden and fresh seafood landed at the local fishing harbor.
An expert cook will prepare foods with sincerity heart.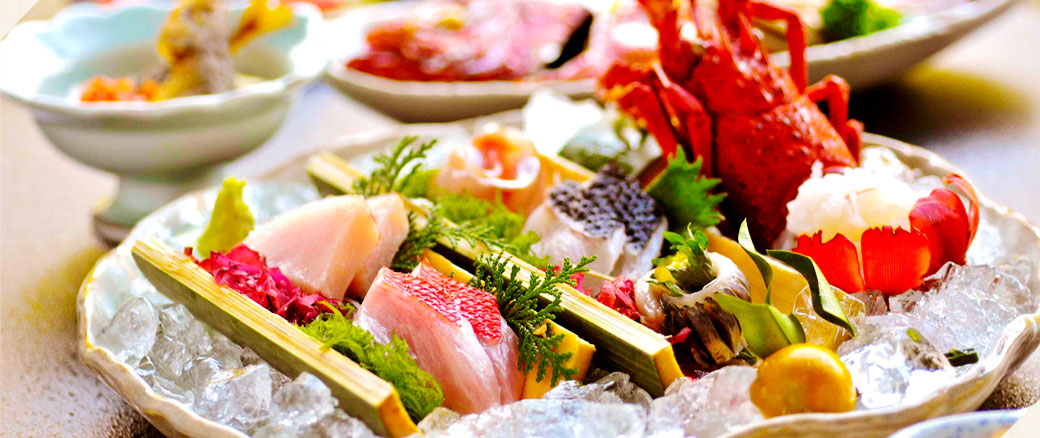 *Swipe these photos


Relaxing from everyday fatigue with the power of hot spring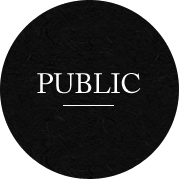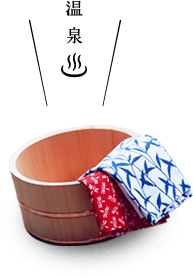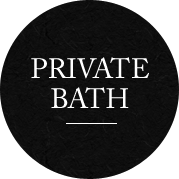 Tanjoh-ji/Historical Building that been built in memory of Nichiren Shonin birth.
Tainoura/Place where warren of the Sea Bream found and appointed as a National Treasure
Kamogawa Sea World/Water Theme park where we can see the performance of Killer Whale, Dolphin and other marine's life.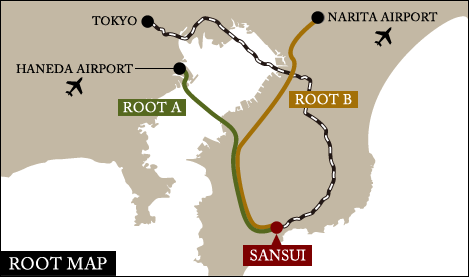 Root A | About 60 km(90 minutes)

Haneda Airport
Tokyo Aqua Line
Tateyama Expressway Kimitsu Interchange
Boso Skyline
Kamogawa Toll Road
Route128 (Heading to Katsuura)
Gyosai nagomi Sansui Hotel

Root B | About 115 km(120 minutes)

Narita Airport
Higashikantou Expressway
Keiyo Road
Tateyam Expressway Kimitsu Interchange
Boso Skyline
Kamogawa Toll Road
Route128(Heading to Katsuura)
Gyosai nagomi Sansui Hotel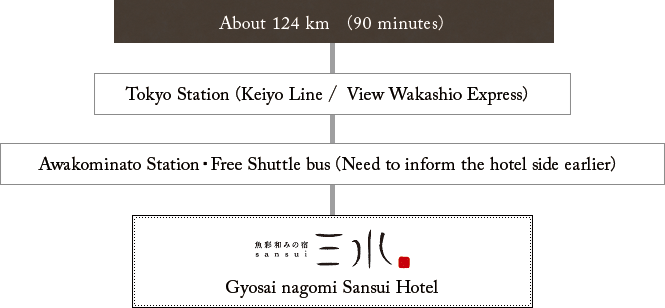 About 124 km (90 minutes)
Tokyo Station(Keiyo Line / View Wakashio Express)
Awakominato Station・Free Shuttle bus(Need to inform the hotel side earlier)
Gyosai nagomi Sansui Hotel